The Profipack Verpackungsmaschinen GmbH
We, the company Profipack Verpackungsmaschinen GmbH, stand for innovation, quality and machines with highest productivity. We develop and produce complete solutions for the beverage, dairy, food and non-food industry.
Our company portfolio includes project planning, delivery and installation as well as commissioning and maintenance of the systems and a comprehensive service package. We place the highest demands on the quality and continuous improvement of our processes, robot systems and services. Our value-stable machines and plants offer a very high productivity. With our dynamic concepts and systems for all factory areas, you can achieve sustainable competitive advantages.
These result above all from:
Good planning and ideal adjustment to your needs
Cost savings thanks to high system availability
Low maintenance effort and fast availability of spare parts
High flexibility for future changes of products and packaging units
Future-proof due to innovative, efficient and modular expandable plant concepts
taking into account their spatial conditions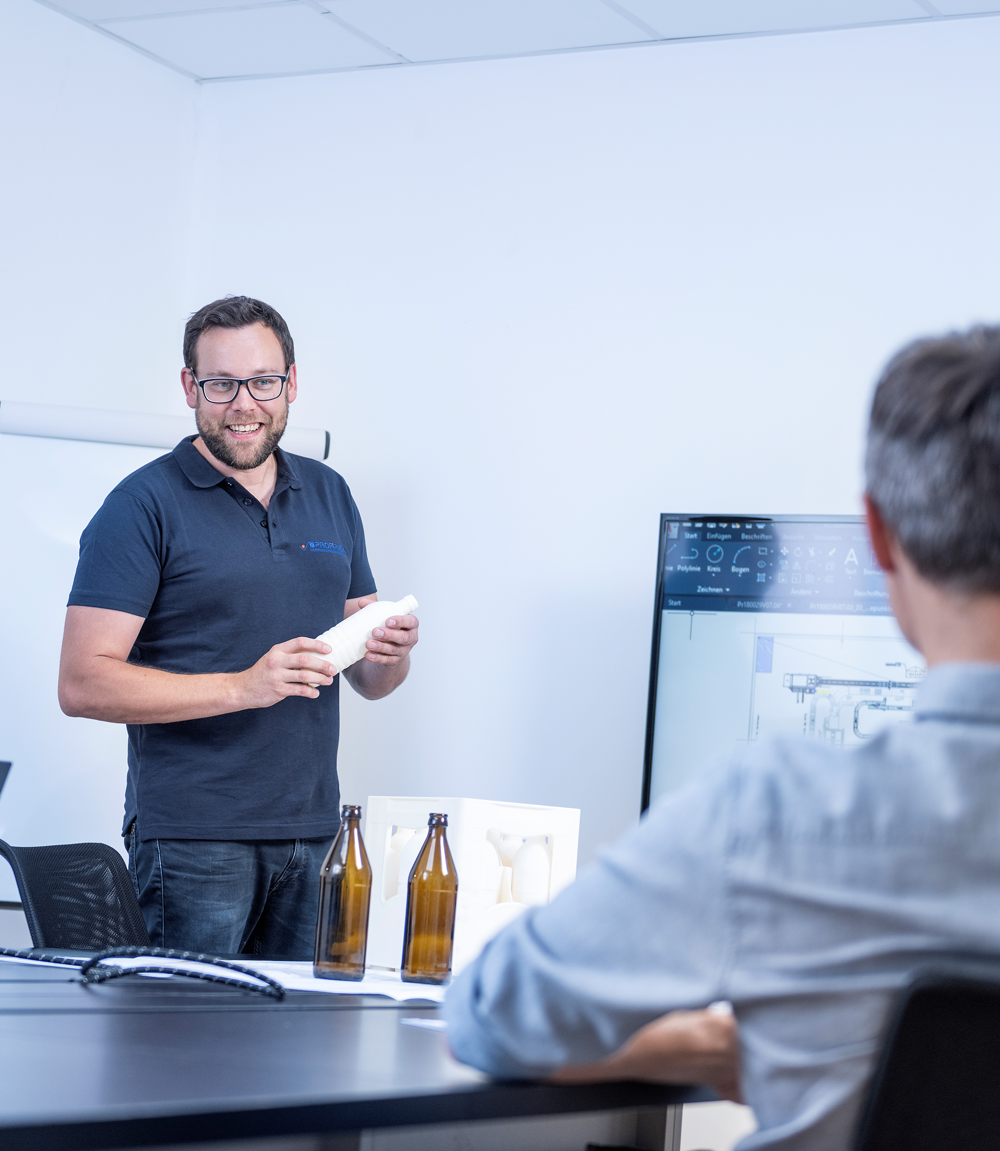 Packaging solutions optimally developed for your needs
Short planning times and low costs
Innovations and
modern technology
Motivated and
highly qualified workforce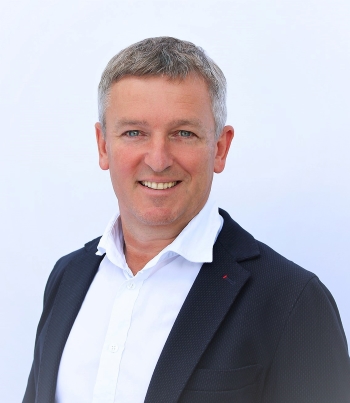 A success story for over 20 years
In 1998 the company founder and machine professional Andreas Zaglacher laid the foundation for a remarkable success story in the field of maintenance of machines and plants for the brewery and beverage industry.
Through constant and consistent work, we have succeeded in continuously increasing productivity and performance to this day. We owe our dynamic development above all to our technically competent employees and our numerous regular customers.
We want satisfied customers
Understand more, move more - create customer enthusiasm!
The focus of our actions is on the tasks of our customers, whose careful analysis leads to the development of individual, future-oriented solutions. We successfully convert our ideas of state-of-the-art packaging technologies into innovative technical solutions. This is how we convince and inspire our customers, who are always happy to come back to our company for new purchases.